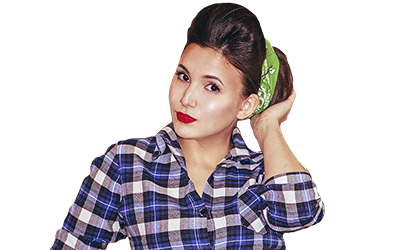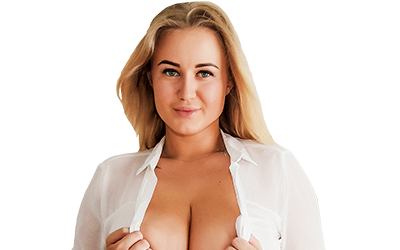 Ride Em Cowgirl Discount - Jul. 23rd
She's handy with a rope and knows how to tame your bucking bronco. Saddle up for Ride Em Cowgirl. Spur her on while she competes to reach the day's top 7! Use your credit discount to help her win a $200 bonus and we bet she puts you away wet!
1,050 Credits for $100.00
Available until 11:59pm ET Jul. 23rd
Top performers last updated July 23rd, 2021 5:46:52pm * NOTE: The data is updated every 15 minutes!
Top 7
In The Running
Past

Promos